Weekly Worship

This Weeks Worship at Upton Snodsbury School - 2nd April 2021
Worship Theme — The Story of Easter
We spent the week looking at the story of Easter and the importance that it holds in the Christian calendar. The story was shared in different ways including a Lego version and outside on the playground. Today we held our annual Easter service and each class contributed something different to this. R/1 sang us a song, Year 2/1 looked at a variety of Easter symbols and Year 3/4 looked at how Easter was celebrated around the world. All classes had great fun researching for their part and you will be able to find their videos on the school website under whole school gallery .
This Weeks Worship at Upton Snodsbury School - 26th March 2021
Worship Theme — Giving Time Generously

This week in Worship we looked at giving time generously. We began the week by participating in a litter pick in around the school grounds and the local community. We feel strongly that as a school we need to give our time to the community and see what we can do to help. From the Bible we shared the Good Samaritan and looked at giving our time to everybody and it is not fair to pick and choose who we are generous to. We also shared the story Lubna and the pebble which highlighted that no matter what situation you are in, you can help others. At the end of the week, we discussed that sometimes we think we are sharing and being generous, when really, we are keeping the best for
ourselves and 5 minutes of tidying our rooms is not being generous with our time. This linked this to our school Christian value of needing to be responsible and share like God has with us and not be greedy.
This Weeks Worship at Upton Snodsbury School - 19th March 2021
Worship Theme — The Joy of Being Generous
This week we looked at the joy that can happen when we are generous. We discussed how this is not limited to being generous with money, but time and love are just as important. We shared moments that we had been generous and what it felt like when we saw someone being happy because of our actions. We also shared the story of the Tax Collector from the Bible and saw how Jesus shared his love. We listened to the feeding of the 5,000 and discussed how we could help others by donating to food banks when we go shopping and we also listened to the "Jar of happiness". This story focuses on a girl who loses her jar of happiness, but others give generously so that she is happy once more. It all culminated in us sharing smiles as part of our Red Nose Day fundraising.
This Weeks Worship at Upton Snodsbury School - 12th March 2021
Worship Theme — Feelings - strategies to cope
To support the return to onsite learning for all, we focused on different strategies that the children can use when they are feeling unsettled or unsure. We shared stories such as 'William the Worrier' and 'In it together'. We discussed how we are all different and we all have different ways of making ourselves calmer. Some of the techniques that we discussed were: smelling clothing to remind us of home; drawing a small heart on our hand to press when we want to link with someone at home; looking at turning worries in to questions to see if we can identify what is worrying us; breathing in and blowing away a feather for deep breaths whilst picturing a happy memory and putting on our favourite music and having a dance. At home, can you talk to your child about which one might help them and/or discuss other strategies. We will share these other strategies in Worship on Monday.
This Weeks Worship at Upton Snodsbury School - 26th February 2021
Worship Theme — Kindness
In Worship we recapped how we needed to be kind to ourselves. We then moved on to how to be kind to each other. This led to us looking at Lent and how we could be kind to others as part of this. We looked at 40 acts that we could do for the remainder of Lent. There is a link below to the acts that we looked at. The children were challenged to see how many they could complete while remaining Covid safe. Keep a record of the ones that they have achieved, and we will share this after the Easter holidays.
This Weeks Worship at Upton Snodsbury School - 12th February 2021
Worship Theme — Dealing with Worries
Today we looked at how it was the Chinese New Year and how it was celebrated. This led on to looking at a Chinese proverb which says you cannot prevent the birds of sorrow from flying over your head, but you can prevent them from building nests in your hair. We talked about how we all have worries but we have two choices - keep hold of them or let them go. We looked at how we could create a worry jar to help us let them go.
Worry Jar:
Find an empty jar
Decorate if you want to
Write down a worry on a piece of paper
Put it in the jar
Let that worry stay out of your head
Later on:
Look at the worries at your jar
Decide if there is anything that you can do to solve it
Ask for help from someone if you can't think of a way
Throw away the worries that are no longer worries
Put those back in the jar that haven't been solved -YET
Then do something that makes you happy. I like to put on one of my favourite songs and sing as loud as I can.
This Weeks Worship at Upton Snodsbury School - 5th February 2021
Worship Theme —
This Weeks Worship at Upton Snodsbury School - 29th January 2021
Worship Theme — Being Kind to Ourselves
Today we looked at being kind to ourselves. We often talk about being kind to others but forget ourselves. We looked at different ways of doing this which included: forgiving ourselves, saying what we have done well, reminding ourselves of all our good points, taking breaks, believing in ourselves, doing some exercise and taking some time to breathe. We also looked at that when we need to calm down if we feel overwhelmed, we can use a 5,4,3,2,1 technique.
This Weeks Worship at Upton Snodsbury School - 22nd January 2021
Worship Theme — Independent
This week in Worship we looked at one of our key learning skills of being independent. We all listened to a story called The Elephant and The Rope. The story focused on an adult elephant who did not break free from a rope because he had been tied to it since he was a calf. We looked at how we do not want to be the elephant and set ourselves limits with our Home Learning and our independence. Therefore, next week we have challenged the children to break away from the rope that is holding them and improve their independence skills. So, over the next week, can they do a little bit each day that makes them less reliant on their helper at home. Some of the things we looked at them trying are:
* Listening extra carefully to the videos so that helpers do not need to repeat the instructions constantly.
* Getting their laptop/tablet ready in the morning. Starting to type in the zoom link and getting it ready
* Restarting the video to listen again if they did not understand something.
* Pausing the video themselves when they are asked to do so.
* Completing the work themselves and be aware that the adult at home.
* Putting a I symbol on their work to show that they have done it themselves without an adult sitting next to them helping.
* Uploading some of their work themselves.
* Being ready to learn and not having their adult chasing them to start.
* Remaining on task themselves so they can get it done and then relax.
We understand that they cannot do all of these at once and we are encouraging small steps as someone told me last week, "Eat the elephant one bite at a time" and you will get it done (or at least better at something!) To help the teachers will also be discussing who has been getting better with this skill over their zooms.
This Weeks Worship at Upton Snodsbury School - 14th January 2021
Worship Theme — World Religion Day

In Worship, we looked at how Sunday 17th is World Religion Day and saw how every religion has at least one thing in common......love. We also saw how every religion always focuses on reflecting on how they treat others and ensuring that they treat others like they would like to be treated. In school, we often talk about how we should treat others and link our actions to our Christian Values as much as possible. Therefore, to celebrate them as part of World Religion Day we are going to have a competition. Your task is to represent one of our values in a picture form. Your entry needs to be returned to your bubble box by 1st February (by the Office) so that we can quarantine them before a winner is chosen. The winners' work will become part of our Christian Value display.
You will also be set this task in RE next week as part of your Home Learning.
To be in chance of winning:

It needs to be A4 size

It needs to be landscape

It can be any medium that you wish i.e. collage/painting/pastels

Have a note telling us which value you have chosen to do.

No words need to be included
Good Luck.
Here are the Christian Values to choose from and a quote from the Bible:
Friendship – "Do to others as you would have them do to you". - Luke 6:31 Respect – " Be devoted to one another in love. Honor one another above yourselves". - Romans 12:10
Thankfulness – "I will give You thanks in the great assembly; I will praise You among many people".- Psalm 35:18
Forgiveness -"Do not seek revenge or bear a grudge against anyone among your people, but love your neighbour as yourself". Leviticus 19:18
Responsibility –"Arise, for it is your task, and we are with you; be strong and do it". - Ezra 10:4
Trust – "When I am afraid, I put my trust in you". Psalm 84:12
This Weeks Worship at Upton Snodsbury School - 8th January 2021
Worship Theme — Perseverance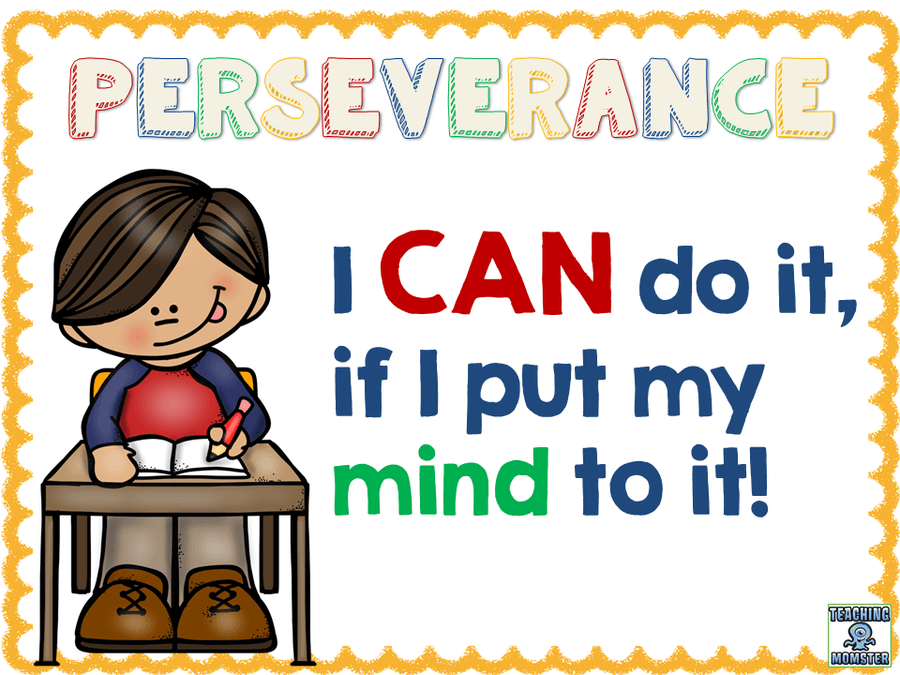 Today I talked about persevering in Worship. Over the next few weeks, I have set myself a challenge of improving my hula hooping skills so that I can perform a dance for you all! Can you discuss with your family what you would like to set as a goal and something you will have to persevere at to get better? It might be something that you choose for your New Year's Resolution this week. I will create a post on Facebook so maybe you could add yours on too! I look forward to seeing them.