Mathematics
Intent
​In our school our Christian Values shapes all we do. We pride ourselves on applying our Christian Values to ensure Upton Snodsbury CofE First School is a place where a love of learning grows.
At Upton Snodsbury CofE First School, our maths curriculum is designed to provide children with the opportunities to:
Develop their mathematical fluency through a concrete, pictorial and abstract (CPA) approach.

Apply their understanding to be able to solve problems

Explain their reasoning when finding solutions to mathematical problems

Apply mathematics to every day life situations
Nurturing mathematical skills from an early age will set the children on the road to lifelong learning of key mathematical concepts. Mathematics is vital to everyday life as well as science and technology learning. The high-quality teaching of mathematics at our school, provides children with the ability to explore, reason and understand maths. Mathematics provides a foundation for understanding the world and gives a sense of a love for learning and curiosity. It offers pupils the opportunity to develop their love for learning through a broad range of creative and exciting experiences
Aims:
The national curriculum for mathematics aims to ensure that all pupils:
- Become fluent in the fundamentals of mathematics, including the varied and regular practice of increasingly complex problems over time.
- Reason mathematically by following a line of enquiry, understanding relationships and generalisations, and developing an argument, justification or proof using mathematical language.
-Can solve problems by applying their mathematics to a variety of problems with increasing sophistication, including breaking down problems into a series of simpler steps and persevering in seeking solutions.
Implementation
We use the National Curriculum (2014) as the basis of our maths programme, supported by White Rose and NCTEM to aid teachers in resourcing, planning and sequencing.
The calculation policy is used within the school to ensure a consistent approach to teaching the four operations over time.

At the start of each new topic, a pre-assessment is completed to assess what children already know. Key vocabulary is introduced and revisited regularly to develop language acquisition. This is embedded as the topic progresses.

All lessons begin with a flashback on learning to support retrieval practice and develop long –term memory.

Children are taught through clear modelling and have the opportunity to develop their knowledge and understanding of mathematical concepts.

Children can acquire the skill, apply the skill or/and deepen the skill within a lesson.

Reasoning and problem solving is explored in all lessons for children to be able to develop deeper mathematical thinking.

Resources (concrete, pictorial or abstract) are readily available to assist demonstration of securing a conceptual understanding of the different skills.

Children with additional needs are included in whole class lessons and teachers provide scaffolding and relevant support as necessary.

A love of learning maths is encouraged throughout the school and is linked with other subjects to support applying an ever growing range of skills with growing independence.
Impact
Children demonstrate a quick recall of 'basic skills' through 3 minute dashes, including times table facts, through Leap Frog.

Children show confidence in believing that they will achieve.

There is flexibility and fluidity to move between different contexts and representations of maths.

Mathematical concepts of skills are mastered when a child can show it in multiple ways, using the mathematical language to explain their ideas and can independently apply the concept to new problems

Children show a high level of pride in the presentation of their work

Children use the school Christian Values to support them to achieve in maths, by taking responsibility of their learning.

A love of learning is evident through all children being engaged in maths and 'talking maths' beyond maths lessons.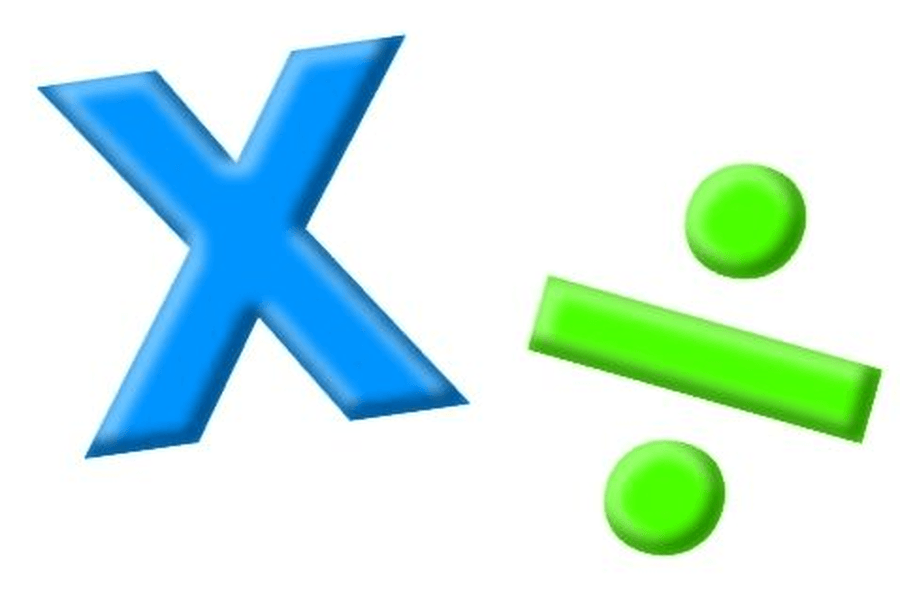 Times Tables and Division Facts
Our times table approach encourages all children to learn their times tables and division facts at the age related expectation. Children take part in LeapFrog each week to test their recall of multiplication and division facts. Their challenge is linked to personal achievement and improvement where children strive to move up to the next lilly pad. We encourage Y3/4 children to practise their quick recall of times table facts daily.
Some of the activities we love to help us learn are:
Y3/4 multiplication bags which are sent home weekly.

Purple Mash times table games
We love to use songs to help the children with their recall of times tables -
Although we use these videos daily in school, please still check the videos and adverts first.
Skip Counting By 2 Song - YouTube
Three Times Table Song (Cover of Uptown Funk by Mark Ronson and Bruno Mars) - YouTube