Artsmark
Upton Snodsbury First School is working towards the prestigious Artsmark Award. Artsmark is Arts Council England's Award for schools who champion The Arts and value their contribution throughout the school curriculum. The Arts include Art, Design and Technology, Music and Drama and Creative Writing.

Andy Goldsworthy in Forest School  - October 2019


KS1 created Andy Goldsworthy inspired art out of natural materials during Forest School. Year 2 
developed their ideas further by adding contrasting colours and swirls similar to Andy Goldsworthy. 
                                                           

Arts Morning - October 2019 
For arts morning we started by hearing the wonderful story of Creation from the bible. From this we 
were split into mixed groups and learnt four new skills to represent each day that God created. For the 
sea and sky we learnt how to paint and create our tints and tones of blue. For the land and earth, we used 
different materials to collage trees and plants. We showed Day and Night by creating the sun and moon by 
blending with chalk and pastels. Then we learnt how to draw sea and sky creatures using oil pastels.
                          Meet our choir
  We have chosen to do choir so that we can learn 
 new songs and teach our friends. The first few 
   weeks we were practising harvest songs and we 
         have now been learning Mercy by Duffy.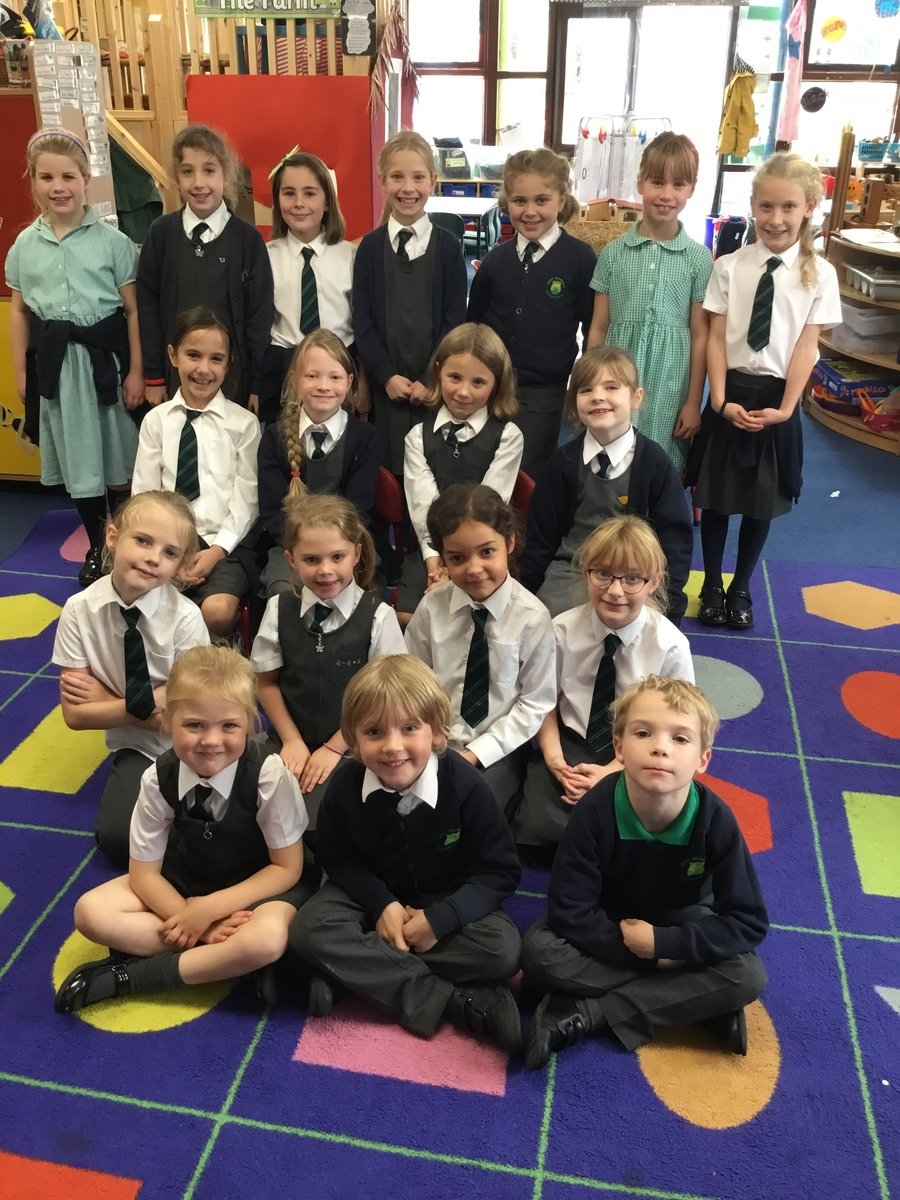 July 2019
We went to see Joseph and the Amazing 
Technicolour Dreamcoat at the Hippodrome 
Theatre in Birmingham.

Anna in Year 3 said "I thought the songs were fun
 and I can't wait to sing them in choir."

Martha in Reception said "It was my first time at
 a theatre and I loved it so much."