Change of Age Consultation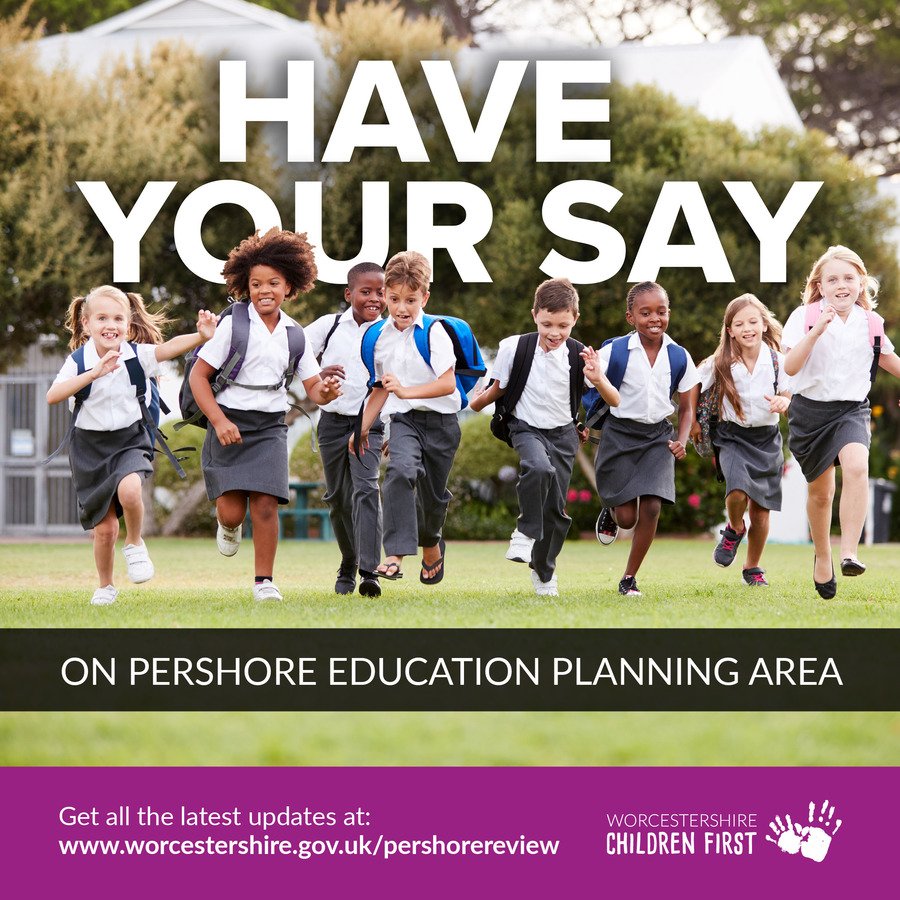 Please click here to see Upton Snodsbury's proposal.
It is very important that all those involved; pupils, parents, neighbours, staff, governors and local business owners have a say about the proposed conversion to a Primary School. Please share your views on the online survey. This can be accessed with QR code below or through the Worcestershire County Council Pershore Review webpage: https://www.worcestershire.gov.uk/PershoreReview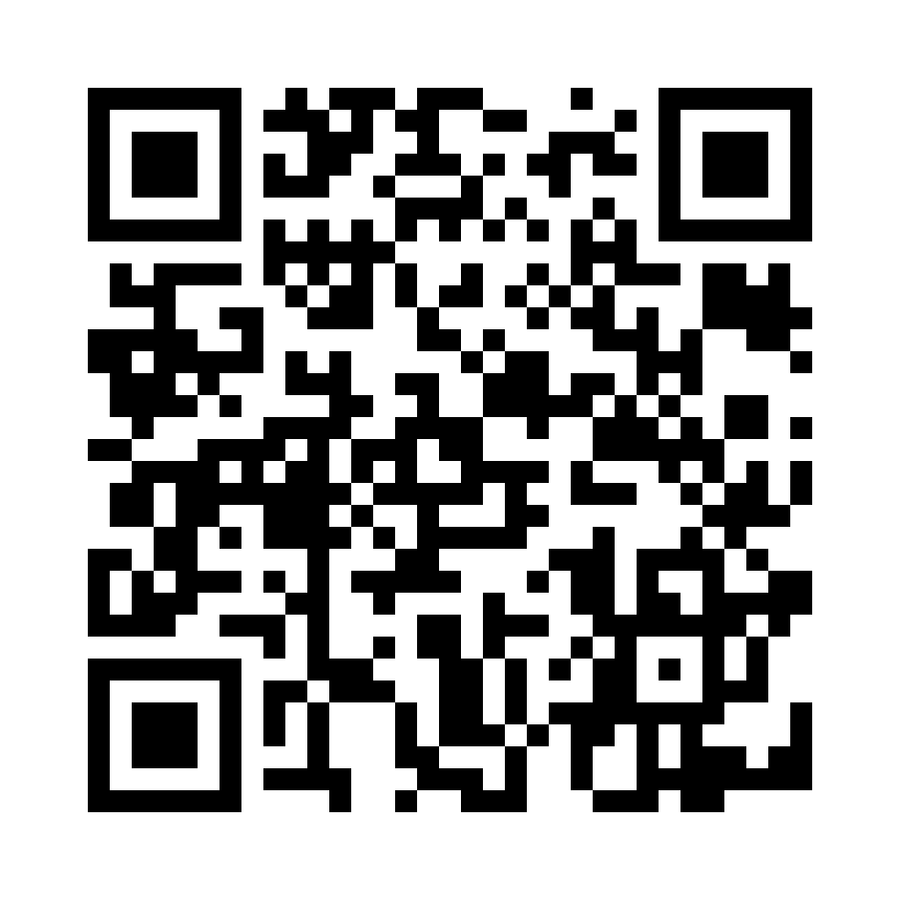 If you are unable to access the online response form, please email the school office for a paper copy. Paper responses must be submitted to the school office by 22nd November so we can submit it for you.
The seven-week consultation period commences on Monday 11th October and closes at noon on Friday 26th November 2021. It is very important that all those wishing to respond to these proposals do so within this time frame.
We are holding a consultation event to allow our stakeholders to learn more about our proposals and give you the opportunity to provide feedback. The dates, times and locations are:

Wednesday 3rd November at 7pm
Upton Snodsbury C of E First School
School Lane
Upton Snodsbury
WR7 4NH
Face to Face

Friday 19th November at 6pm
Join Zoom Meeting
Meeting ID: 244 881 7665
Passcode: School
Virtual (via Zoom)